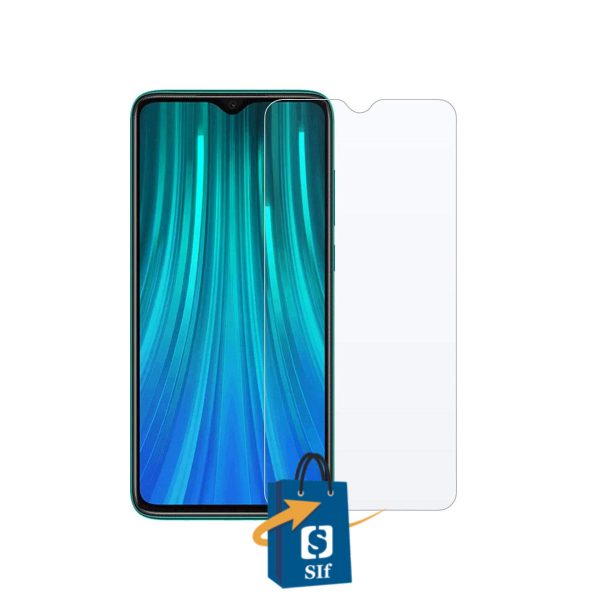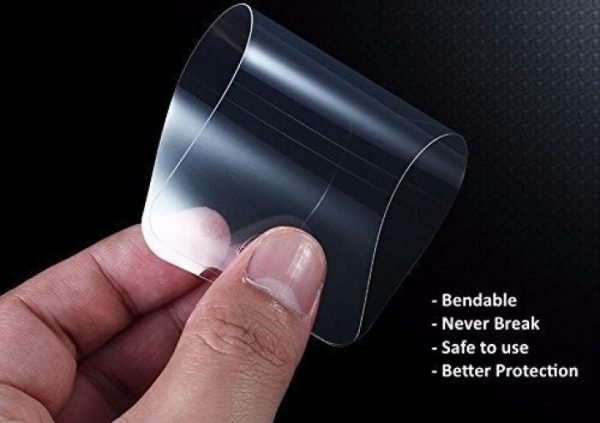 Redmi note 8 pro – flexible screen protector (Pack of 1)
₹199.00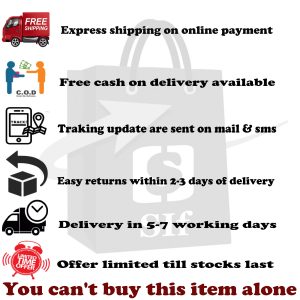 77 in stock
Description
Additional information
Reviews (0)
Description
Flexible Tempered Glass

HOW TO APPLY FLEXIBLE SCREEN PROTACTOR
Step 1: Clean Your Screen
This is a critical step, because otherwise your glass protector will capture whatever's on your Phone screen — dust, oil, Dorito cheese, what have you. Use the alcohol wipe to thoroughly clean your screen, and then use the microfiber cloth to give it one last polish for good measure.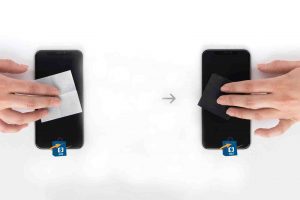 Step 2: Remove the Protective Layer
Go ahead and pull out the actual glass protector. There's a protective plastic film on one side. Remove it to expose the adhesive side of the glass, but be sure to hold it by the edges so that you don't leave fingerprints on the surface.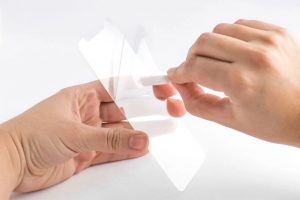 Step 3: Alignment
Make sure to align the glass with the display portion of your screen. The glass should line up evenly with the front speaker and home button, and it should run parallel with the screen length-wise.
Step 4: Press It On
Once the glass protector has been properly aligned, carefully lay it down on the screen. If you make a mistake and the glass looks off-kilter, you can gently lift it up and realign it. Then, once the protector is on the screen, give it a soft press in the center and allow the adhesive surface to grip to the screen naturally.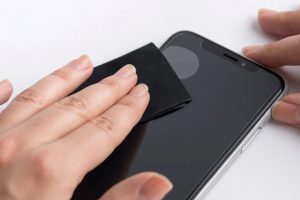 Additional information
| | |
| --- | --- |
| Weight | 0.2 kg |
| Dimensions | 2 × 4 × 2 cm |